Cell Defense: The Plasma Membrane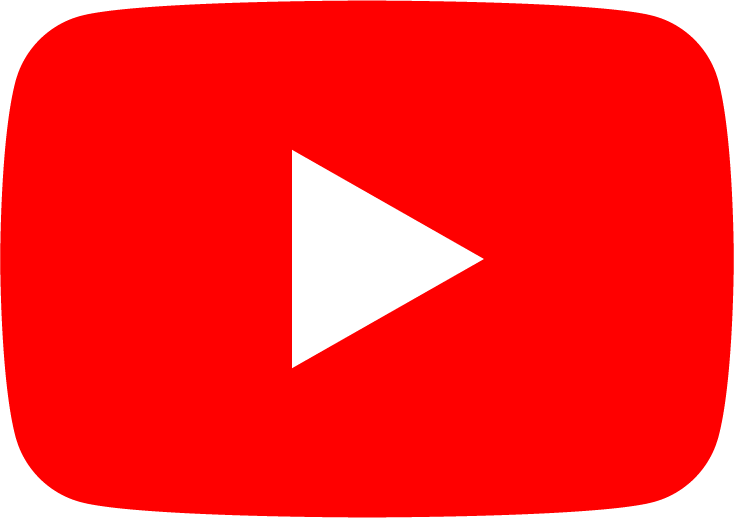 Check out this series of animations explaining Membranes and Transport on YouTube too!
Updated:12/6/2021
Topics Covered: Plasma membrane structure and function, roles of phospholipids, transport proteins (carrier and channel), cholesterol and carbohydrates, types of transport, diffusion, facilitated diffusion, active transport, osmosis.

Check out the Worksheet that goes along with the game (courtesy of Ms. Ginnie Crotts)!